A warm welcome to my practice for music therapy & psychotherapy in 1200 Vienna!
Good to have you here!
Here, you will find support and a compassionate environment to address your personal challenges. I specialize in placing you as an individual at the core of my work and helping you understand your own needs while fostering positive changes in your life. I look forward to accompanying you on your personal journey.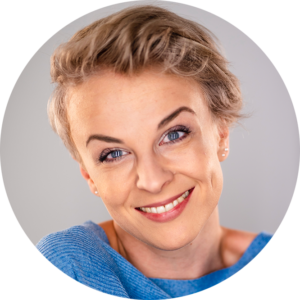 Mag.a Fiona Fuchs, BA
Psychotherapist in training under supervision
Music Therapist
Social Worker / Social Pedagogue
I have been working in the helping profession for many years. Throughout this time and through my own life experiences, it has become clear to me just how important it is to have someone there as a companion during difficult times. In the dark hours, when storms rage and life feels rough. Or when the path ahead seems foggy, and the waves are high. When motivation runs low.
To be able to offer this support to others, to be there for them as the person I am, with confidence and warmth of the heart, with empathy and on equal footing – that is what defines me and makes me truly passionate about practicing in the field of therapy.