Kids & Teens
I provide psychotherapy for infants, children, and adolescents, along with accompanying parent counseling.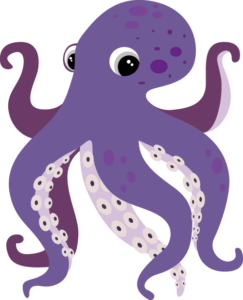 Children
The Main Language of our Children is Play
Many things that adults express through words are expressed through play in children. I gently and age-appropriately accompany children from the age of 3 in person-centered play therapy.
This non-directive play therapy is a way to find new paths in difficult life situations.
Your child will find a safe, loving, and neutral space here, where change can occur at their own pace. Regular parent meetings are also included to align the therapeutic process with the child's life and family system.
Play therapy is beneficial in various situations, including:
Challenging Family Dynamics
Queer Gender and Identity Issues
Family Transitions and Change
Adoption or Foster Care
Behavioral Challenges
Developmental Delays
Learning Difficulties
Living with Disabilities
Living with Illness
Experiencing Grief and Loss
Parental Separation
Conflicts among Siblings
Hyperactivity and Attention Disorders
Teenagers
Being a teenager can be challenging, and sometimes it can feel overwhelming. It's important to be heard and taken seriously during these times. That's where I come in. Your concerns matter to me, and our therapy sessions are entirely focused on you. Together and at your own pace, we can explore strategies for conflict resolution and discover new ways to approach old problems. Involving your social environment (parents, school, family, etc.) can be helpful in creating positive changes for you. In adolescent psychotherapy, I provide a safe space for crisis intervention and a calm perspective on the specific areas of your life that are currently difficult for you.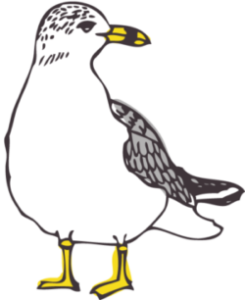 Puberty
Gender, Identity and Self-Exploration
Sexuality
queer*
Body Issues
Relationships and Social Challenges
Love and Heartbreak
Bullying, Cyberbullying
Social Media
School and Career Challenges
Learning Issues
Anxiety, Depression
Emotional Well-Being, Mental Health
Special or Challenging Family Dynamics
Coping with Transitions
Adoption or Foster Care
Transitioning to Adulthood
Conflicts among Siblings
Aggressive Behavior
Parental Separation
Grief and Loss
Living with Disabilities
Living with Illness
Psychosomatic Issues
Autoimmune Diagnoses
Developmental Delays
Social Behavioral Issues
Hyperactivity and Attention Disorders
Parent Counseling
When one family member is not well, the others also need help. This applies to physical illness as well as emotional suffering.
It's like a set of dominoes: One relies on the stability of all others to remain standing. Parenthood brings challenges that can be more complex and multi-faceted than anything else we have experienced in our lives.
In parent counseling, I offer support for difficult topics related to being a mother* or father*, dealing with a family member's illness, coping with loss, and other difficulties. This can either take place through accompanying parent sessions in addition to the psychotherapeutic support for your child or as a means of support and relief for you, without your child present.